Government
Geared up for government work.
Andrews is a trusted partner for a wide range of government/public sector agencies and organizations. We are counted on for secure and reliable marketing support that includes strategy and data analysis, as well as copywriting and design services across all media such as digital, video content, direct mail, and email. Our focus is to minimize risk and maximize budgets. Rest assured that each project is executed with best in class data security, accurate document processing, and superior customer service.
Primed to serve your needs
Andrews has the people, systems and technology in place to complete a quality project for you. Here are some of the ways we can support your projects.
Tax Bills
Utility Bills
Notices
Community Events
Census and Polls
Community Surveys
Payroll Inserts
Employee Communication
Print Collateral Brochures & Catalogs
Digital Materials
Advertising Campaigns
Our past performance as a qualified prime and sub-contractor, include:
City of Belchertown, MA
City of Hartford, CT
Eversource
Asnuntuck Community College
Holyoke Community College
Holyoke Gas & Electric
Springfield Technical Community College
Town of Enfield, CT
University of Massachusetts
Town of Manchester, CT
Town of Stratford, CT
Operations built for your solutions
We have a 45,000 square foot secure facility powered by 55+ employees.
In house agency services – strategy, analysis, copywriting, design and production
Print capability – offset and digital full color
Capacity per day – 1 Million+ pieces
Fulfillment services – bindery, kitting, insertion, postal presort
Inventory Management – pick and pack
Mailing capability – Onsite USPS detached BMEU – Bulk Mail Entry Unit, address validation through CASS and NCOA
Marketing strategy – email, website and social media
Agency services – strategy, analysis, content development, online design, production and distribution
Video services – auditing, verification, privacy protection, matching, read and print
Data management & security
Secure database management & security
Data analytics and modeling
Programming
List acquisition
WOSB
SAM ACTIVE, CAGE 5BFR6
DUNNS 109481999
EIN 042857331
NAICS CODES 541860,541810, 541611, 323111, 518210, 541870, 561499
WBENC
Massachusetts – SDO, State Gaming Commission
Connecticut – WOSB
Data Security
HIPAA and GLBA compliant
SOC 2 TYPE II and AUP compliant
PEN compliant (internal/external)
Medicare Fraud, Waste Abuse trained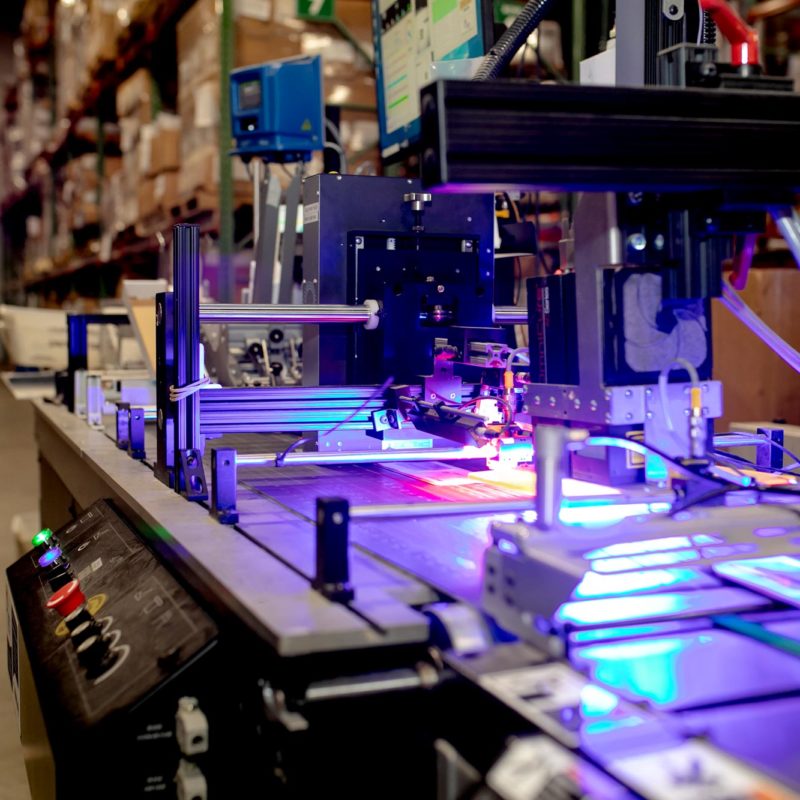 Data Security
Keeping your data safe.
Putting a higher level of data experience, intelligence and security to work for you.
Learn more