Andrews moves mail.
Over 50 million pieces a year actually.
That's a lot of mail.
Digital Printing
We've got you covered.
Whatever your printing needs, large or small, count on Andrews for the highest quality output standards available.
Learn more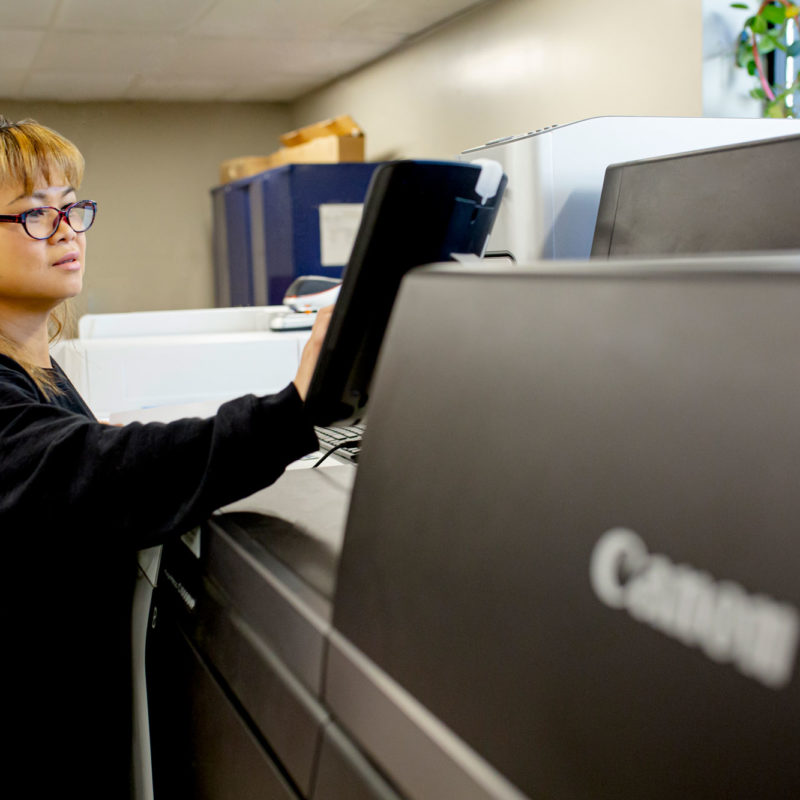 "Andrews' knowledge of print & mail services will far exceed your expectations."
Corey Greco
President Goodcopy Visual Communications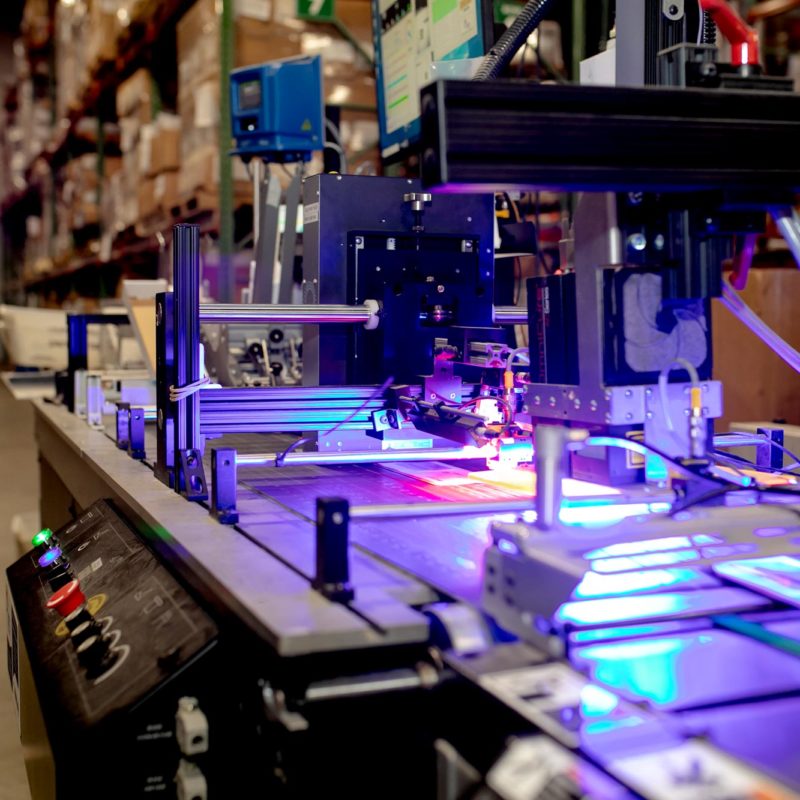 Direct Mail Capabilities
Get your mail opened.
You know how to create successful campaigns when you send out as much direct mail as we do.
Learn more
Data Services
Analyzing your data.
At Andrews we know how to analyze your data to distinguish true customers and donors, and determine where and how to reach them.
Learn more