Data Services
We do data intelligently.
With more personal data out there than ever before, identifying and understanding what motivates your target audiences requires a higher level of data intelligence.
At Andrews we know how to analyze your data to distinguish true customers and donors, and determine where and how to reach them. Once we've pinpointed all the demographics and psychographics, we then go about crafting messages that represent your brand in ways that will resonate with your target audience and get you results.
Your database entries are a moving target, and it takes a lot to keep your lists up to date. We're on it—with the dedicated staff and software it takes to make sure your lists are as accurate and effective as possible.
List procurement
List maintenance
Data cleansing, including merge/purge
Postal presorting
NCOA (National Change of Address)
Data enhancements
CASS certification
DSF (Delivery Sequence File) / LACS (Locatable Address Conversion System)
Drop ship / Destination Mail Management
Demographic overlays
Modeling
IMB tracking
Genderization
With this we are able to handle anything that comes our way (or your way).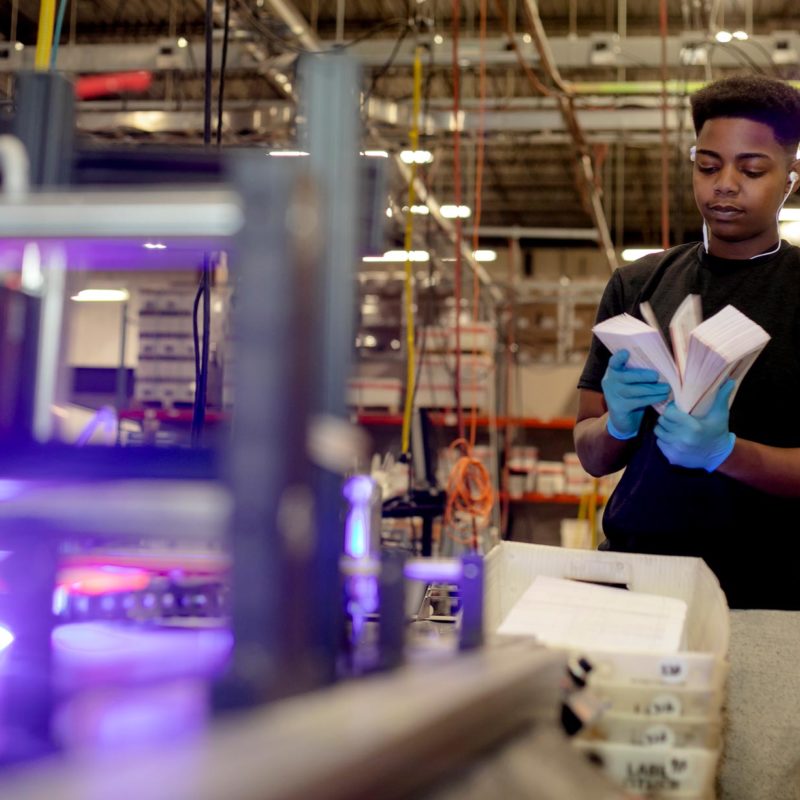 Direct Mail
Have your message hit home.
We're direct mail pros—writing and designing pieces that pop and get opened.
Learn more