Capabilities
Have your message hit home.
Andrews manages any and all aspects of the direct mail chain starting with crafting your message and design so that you stand out from the crowd and inspire your audience to engage.
We get to know your audience well and procure targeted lists to make sure your messages get into the right hands — accurately and on time. Then comes the printing, sorting, assembly, intelligent mail barcoding, actual mailing and tracking of your DM campaign. All under one roof.
Print capability – offset and digital full color
Capacity per day – 1 Million+ pieces
Fulfillment services – bindery, kitting, insertion, postal presort
Inventory Management – pick and pack
Mailing capability – Onsite USPS detached BMEU – Bulk Mail Entry Unit, address validation through CASS and NCOA
Data Management & Security
Secure database management & security
Data analytics and modeling
Programming
List acquisition
WOSB
SAM ACTIVE, CAGE 5BFR6
DUNNS 109481999
EIN 042857331
NAICS CODES 541860,541810, 541611, 323111, 518210, 541870, 561499
WBENC
Massachusetts – SDO, State Gaming Commission
Connecticut – WOSB
Data Security
HIPAA and GLBA compliant
SOC 2 TYPE II and AUP compliant
PEN compliant (internal/external)
Medicare Fraud
Waste Abuse trained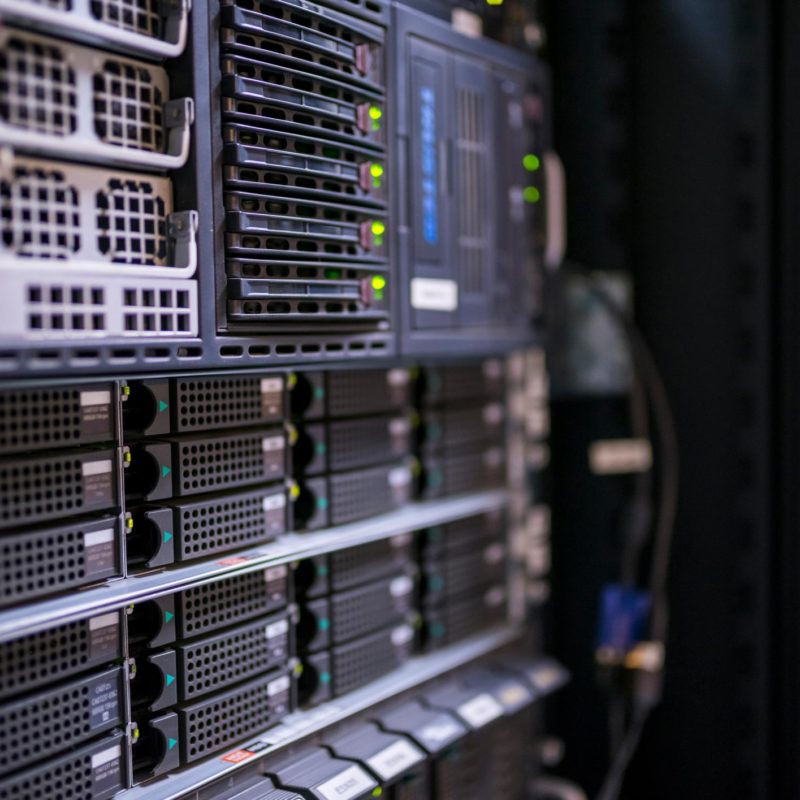 Data Services
Analyzing your data.
At Andrews we know how to analyze your data to distinguish true customers and donors, and determine where and how to reach them.
Learn more